It's November, not much is going on for the BF this year. I still haven't got what I really wanted, but got some unexpected stuff – BlackBerry PlayBook, which is pretty good device. Back to BD collection, I made two purchases this month.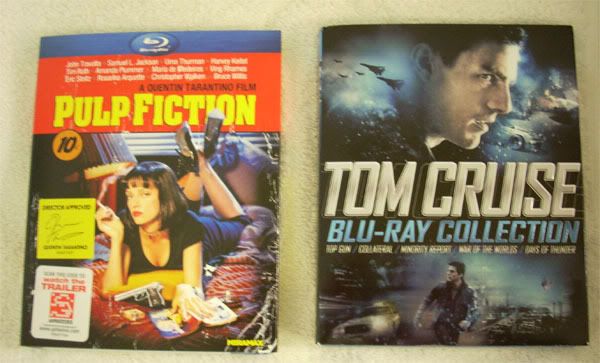 Pulp Fiction was one of the golden box item from Amazon. And the price for Tom Cruise BD collection seems right, so I got it, always wanted an upgrade for Minority Report. Too bad they didn't include the extras disc for the movie, but $20 for 5 movies seems a decent price, what more can you ask for…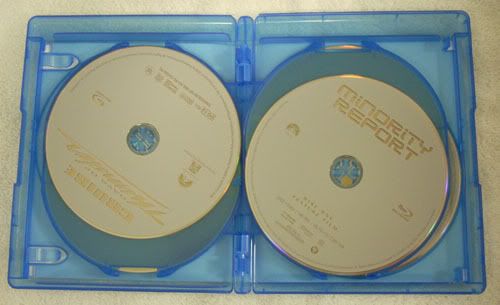 The case is a 5 disc case. There's no disc art, each disc came with this boring gray looking label. But it's better than I expected, at least it's not the stupid green case, or a stack pack.
Star Wars Force Unleashed II, this is my first game in a steelbook case, although the artwork seems a bit simple. It also comes with a 2GB USB flash drive which I'll never use… And the promotional PSN item has already expired on 10/31/2011. Another reason for Bestbuy to dump these I guess. I thought this game is a 2D/3D fighting game, but it turns out to be a Ratchet Clank Action Adventure game.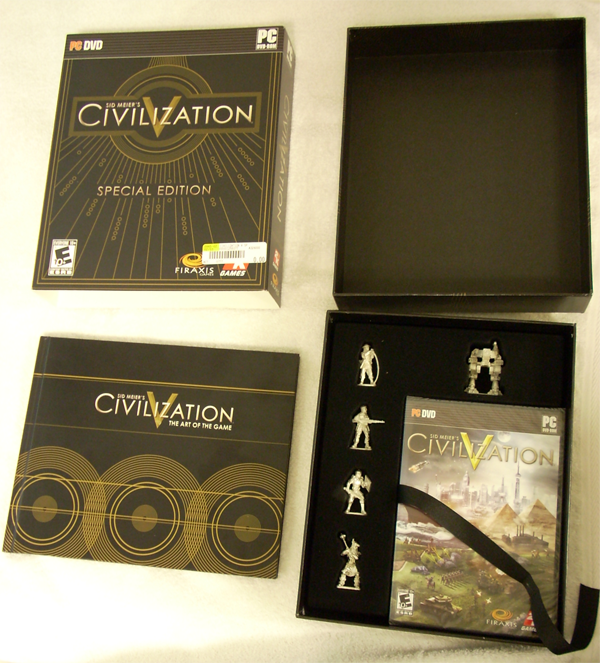 Civilization V, another collector's edition Bestbuy was trying to dump at a good price. It's totally worth it just for the art book, the OST, and the 5 metal toys. Actually I think it's worth more than Star Wars Force Unleashed II.