Funi has their own video site, there they hosted several show in either dub or sub form (mostly sub, some has dub and both). In principal, you can only view these videos online for FREE, if you ever want to own it, you need to pay $1.99 for each episode in wmv format (not sure about the spec). But apparently bitcomet can download them in flv format for FREE (spec as below)… Never a huge fan of FUNi, but I would only recommend doing this only if the connection is slow or want to watch the videos without internet. After viewing, you should delete them… (the quality isn't particular good that you want to store it anyway…)
General
Complete name : L:[FUNi]Gunslinger Girls 2[FUNi]Gunslinger Girl 2 - ep01.flv
Format : Flash Video
File size : 204 MiB
Duration : 25mn 18s
Overall bit rate : 1 126 Kbps
Video
Format : VP6
Duration : 25mn 17s
Bit rate : 1 000 Kbps
Width : 640 pixels
Height : 360 pixels
Display aspect ratio : 16/9
Frame rate : 23.976 fps
Bits/(Pixel*Frame) : 0.181
Audio
Format : MPEG Audio
Format version : Version 1
Format profile : Layer 3
Duration : 25mn 18s
Bit rate mode : Constant
Bit rate : 128 Kbps
Channel(s) : 2 channels
Sampling rate : 44.1 KHz
Resolution : 16 bits
The picture quality is actually NOT too bad for casual view, the average bitrate 1000kbps is good enough to support the relatively low resolution. But it's still not as good as some experienced fansub's work (for the same file size with a good RAW). It seems that this VP6 codec used here is NOT as efficient as xvid or x.264, probably due to its design for online streaming. The bitrate seems constant, fast scenes suffer pixelation, smearing, and a few scenes have banding. But it's still better than youtube's high quality setting. And for the playback, VLC is recommended. I tried MPC and KMP, the two suffered bottom smearing, not sure why though, while VLC almost doesn't exhibit this problem. The audio quality is more than sufficient though, FUNi put mostly 192K(new half season sets) or 256K(old singles) on their DVDs.
sample images: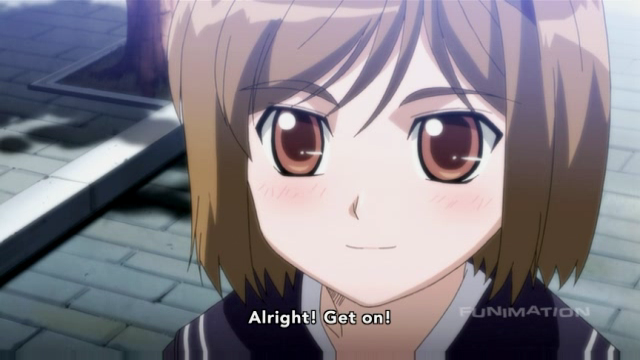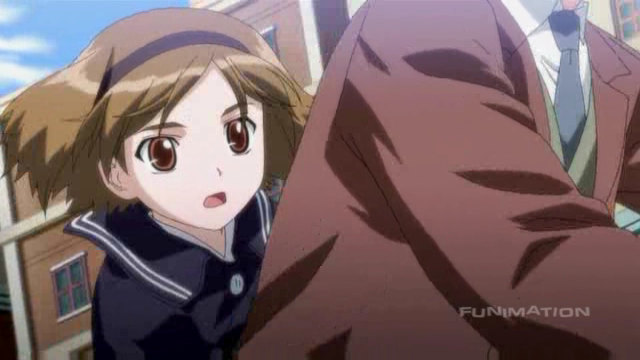 Rico is even more evil in this sequel…
This one isn't as good as the original done by Madhouse, but it's still decent enough, at least on par with Noir. As by someone who got the one piece Blu-ray by FUNi, apparently FUNi has plan to put the original series on Blu-ray (along with Blue Gender). If that day comes, I'll be happily enough to double dip (if it's a good upgrade over the crappy quality on DVD now) since the original series is just so good (already have the original boxset with cloth scroll on wall right in front of me!).
Next info is PS3 firmware v2.60 which was released two weeks ago.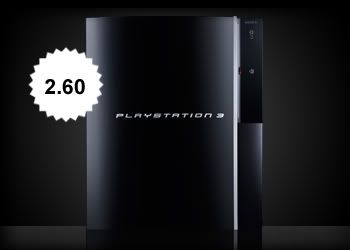 Not too much function has been added in this release. Divx 3.11 is now supported, and a new photo viewing application was provided for optional installation. I won't take pictures again this time since I am lazy…