More catch up this time…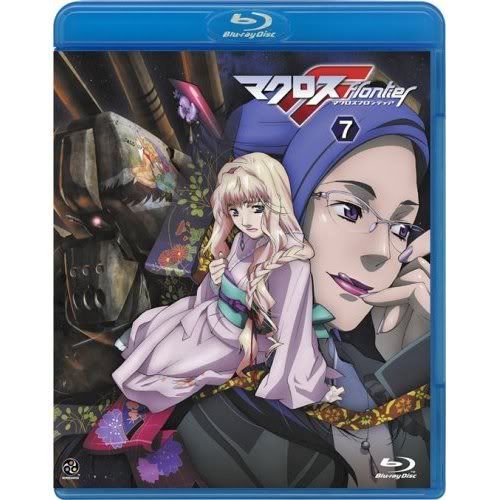 1. Packaging, goodies.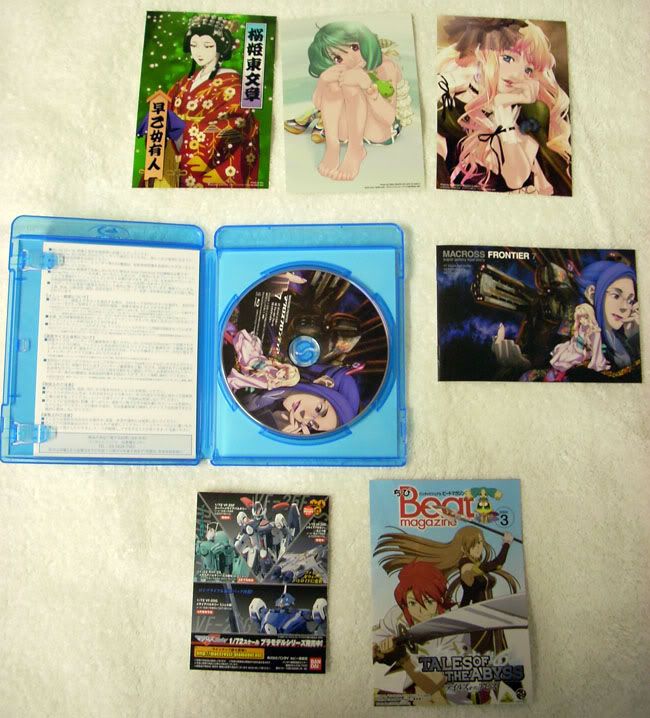 The first press goodie this time is the so called bromide 3 sheet set – Alto/Ranka/Sheryl. Well, there's nothing special about the set. They are printed on materials somewhat close to photo paper, but definitely thinner than photo paper. There's also a warning (do NOT expose these paper under direct sunlight and keep away from humidity) and placing advising sheet coming with the set, which they want you to shed some more money on some holders to hold these pictures.